Beach Bum Trolley, LLC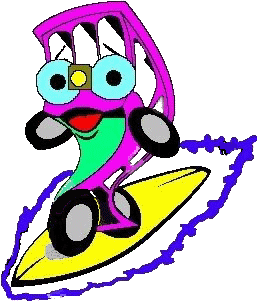 "PENSACOLA'S ONLY DEPENDABLE TROLLEY SERVICE - YOU CAN COUNT ON US!"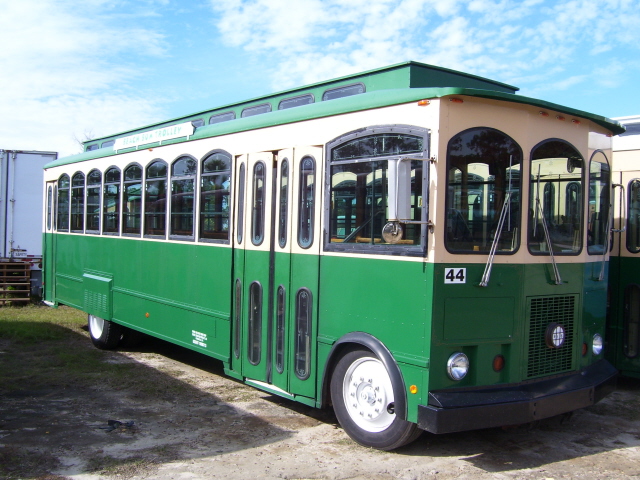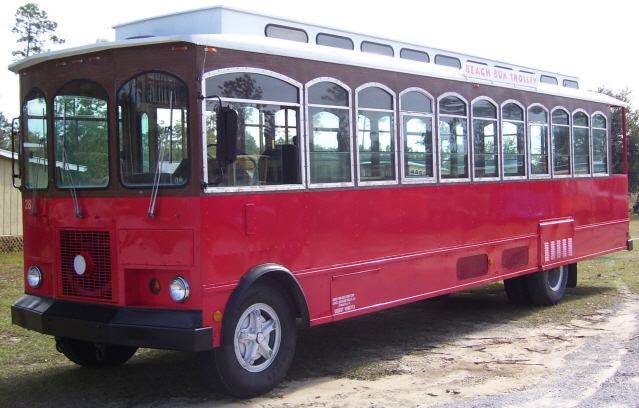 Thanks for visiting Pensacola's premier transportation and event planning company. Our goal is to provide you with customized services that will meet your needs at an affordable price. Please browse our pages and find out what we can do for you!
Read what our clients say about us!
ARE YOU LOOKING FOR A MILITARY REUNION PLANNER IN PENSACOLA, FL?

CALL US AND FIND OUT WHY YOU SHOULD COME TO PENSACOLA AND LET US PLAN YOUR EVENT.

WE ARE YOUR ONE STOP SHOP! CHECK OUT PICTURES FROM PAST REUNIONS!

CHECK OUT OUR REUNION PAGE FOR THE 2017 BLUE ANGELS SHOW SCHEDULE.


SITE MAP:
Click a link below for information






Charter a Beach Bum Trolley for your wedding, private party, corporate event, or reunion.

Here are some pictures of past military Reunions held in Pensacola.

Here are pictures of our ever-changing fleet of vehicles.

This is the agreement that must be completed before you charter a Beach Bum vehicle.

If you have a question or would like a quote, send us your request.

Start/End times; terms of service; right of refusal; liabilities; payment policy.

If you would like to have Beach Bum Trolley help plan your event and make reservations along with the transportation, please contact our office.

We offer step - on guide service for visiting tour groups.

Beach Bum Trolley can arrange for catering service.

Here is a list of trolley corporate customers.

These are links to some related sites that might be of interest.

If you have any comments or need to contact us, we want to hear from you.

A related company that buys and sells trolleys as well as provides parts for all Boyertown vehicles.
Employees Only
Beach Bum Trolley, LLC
9875 N. Palafox Street
Pensacola, FL 32534
Phone: 850-941-2876
FAX: 850-941-2878
email to: Charter Manager


Webmaster

visitors since 11/01/07