Beach Bum Trolley, LLC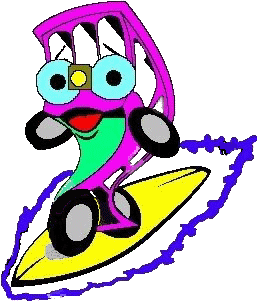 TERMS AND CONDITIONS:
Time of charter starts and ends at pickup point.

Handicap accessible vehicles are available with a forty eight (48) hour notice.

All charters must originate in the Pensacola area unless otherwise approved by the Beach Bum Trolley office.

Reservations must be made for all charters. Charters are subject to availability on your particular date.

All charters are subject to vehicle availability.

LIABILITY FOR DELAYS - Beach Bum Trolley will not be liable for delays caused by accidents, breakdowns, bad road conditions, inclement weather and other conditions beyond its control.

If, in the opinion of Beach Bum Trolley, conditions make it inadvisable to operate charter service from point of origin or at any point en route, Beach Bum Trolley will not be liable therefor, or be caused to be held for damage for any reason whatsoever.

OBJECTIONABLE PERSONS - Beach Bum Trolley reserves the right to refuse to transport a person or persons under the influence of alcohol or drugs, or whose conduct is such as to make him or her objectionable to other passengers or the safe operation of the vehicle.

DAMAGE TO EQUIPMENT - Any damage to seats, windows or other equipment or part of the vehicle which is caused by any passenger, and the cost to Beach Bum Trolley for repairs and loss of service due to such damage will be paid by the passenger.

PAYMENT POLICY: -

All charters require at least a four (4) day advance reservation and will require a deposit unless credit has been approved. Call the Beach Bum Trolley office for specific requirements.

Make checks payable to Beach Bum Trolley, LLC. MasterCard and Visa cards are accepted. All deposits are non-refundable. Confirmation of charter will be based on availability at time deposit is received. Full payment is due prior to departure. Cancellations received within seventy-two (72) hours of service will result in forfeiture of total charter rate.
info@beachbumtrolley.com Email
visitors since November 1, 2007