Beach Bum Trolley LLC
CORPORATE EVENTS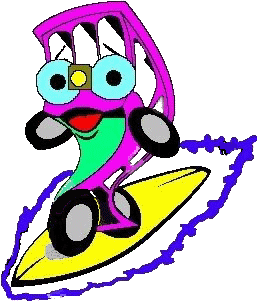 Beach Bum Trolley charters trolleys for corporate events in the Pensacola area and West to Mobile, Alabama and East to Seaside, Florida.
Contact a Beach Bum Trolley Representative to discuss your transporation needs. With our knowledge of people moving, we can quickly decide if your event requires mulitple trolleys or even buses. We work with several tour bus companies to provide you with a price that will fit right into your budget! Your Beach Bum Trolley Representative will be happy to quote you a price for your area.
Want corporate event tours? Just ask and see what we can do for you!
After the conference, how about trying to beat your Boss on the go kart track? Or a picnic on the beach? A dolphin cruise? Bowling? Bar Hopping? We can do it! Got a tour that requires beverages? Let us know so we can provide an ice chest for a small rental charge. Just tell us when you make the reservation. We will even buy the ice for you!
WORDS OF CAUTION: The Beach Bum Trolley charter agreement provides for excessive cleaning of the trolley! If the trolley is not left in a reasonably clean condition, you will be charged a minimum of $100.00 cleaning charge.
Talk to a Beach Bum Trolley Representative to plan for your corporate event!
email to: Charter Manager





visitors since 11/01/07