Beach Bum Trolley LLC
PRIVATE PARTIES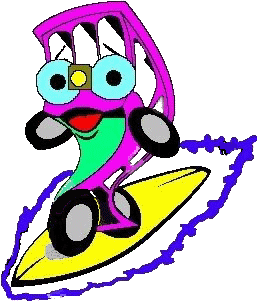 Beach Bum Trolley charters trolleys for private parties in the Pensacola area and as far West as Mobile, Alabama and East to Seaside, Florida.
We require a 3 hour minimum which includes travel time in the Pensacola area. Outside the Pensacola area, travel time is included in your charter fee. Your Beach Bum Trolley Representative can quote you a price for your area.
A typical private party will be a bachelor, bachelorette, birthday, graduation, prom, homecoming dance, Christmas light tour, progressive dinner or a bar hop.
If you need an ice chest, Beach Bum Trolley has them for a small rental charge. Just tell us when you make the reservation. We will even buy the ice for you!
Words of caution: The Beach Bum Trolley charter agreement provides for excessive cleaning of the trolley! If the trolley is not left in a reasonably clean condition, you will be charged a minimum of $100.00 cleaning charge.
Keep in mind that Beach Bum Trolley can also engage one of our catering partners to cater for your private party.
Talk to a Beach Bum Trolley Representative to plan for your private party!
email to: Charter Manager





visitors since 11/01/07