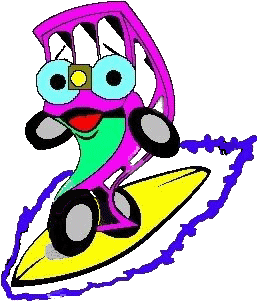 HISTORIC DOWNTOWN PENSACOLA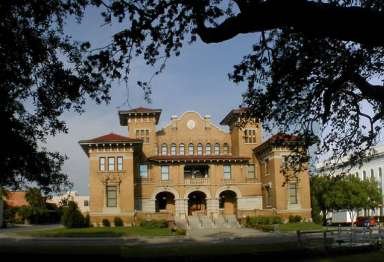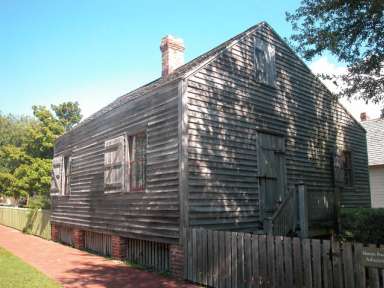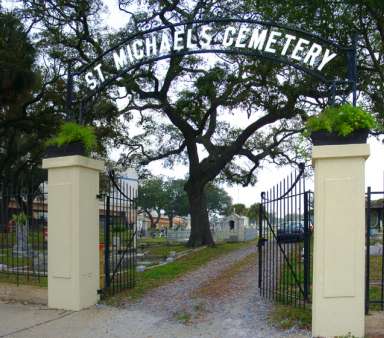 T.T. Wentworth Museum Julee Cottage St. Michael's Cemetery

Enjoy a 50 minute narrated tour of the historic area of Downtown Pensacola, the "City of Five Flags" aboard our fully enclosed heated and air conditioned trolley. You will hear about the first settlement of 1559 followed by permanent colonization in 1686. The tour will take you by the 1912 L&N railroad depot, Saint Michael's Cemetery of the late 1700's and the 1832 Christ Church which was used by Union soldiers during the Civil War as a barracks and hospital. In the Historic Pensacola Village, you will ride by several museums and the Julee cottage that was built around 1798. The tour will pass by the Veteran's Memorial Park and Wall South, Seville Square, Seville Quarter, Fort George and through the site of the old Hawkshaw community.

Beginning January 22, 2018 through March 29, 2018, the trolley will leave from the Pensacola Visitor's Center at the foot of Three Mile Bridge. Monday tours will leave at 10:00 AM. Tuesday and Thursday tours will leave at 10:00 AM and 2:00 PM. Tours are limited to 30 passengers.

Click here: Directions to Visitor Center.
PRICE PER PERSON

Adults - $18.00

Children 6 - 12 - $7.00

Children 5 and under - One child FREE with each adult ticket purchased

make your reservation here
visitors since November 1, 2007